Real estate prices seen falling as oil nosedives Yahoo Maktoob News
Post on: 7 Февраль, 2017 No Comment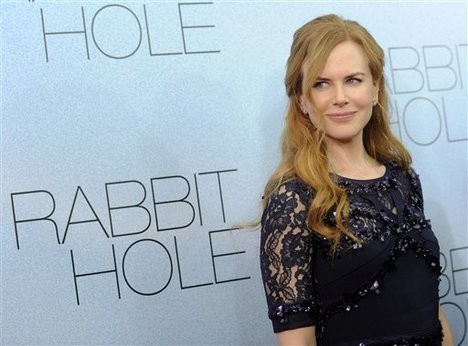 Prices of imported consumer goods are gradually expected to fall in the domestic market as a consequence of the plunging oil prices.
Traders are currently clearing their existing stocks at the current rates before the oil prices began to decline, said Shanan Al-Zahrani, deputy chairman of the National Commercial Committee at the Council of Chamber, noting that most consumer goods in the Kingdom are heavily subsidized.
The new orders placed for imports will be at lower rates because of decreased production and transportation costs, he said, adding that the dip in oil prices would take six months to impact the prices of goods in the market.
The prices of iron and copper have already come down, he observed.
Fawaz Al-Alami, an expert in international trade, said that the current budget was challenging because despite the low oil prices, it has maintained the level of employment generation and government spending on education and social welfare.
He noted that the Kingdoms budget has experienced no deficit in the past decade except in 2009 when it had a deficit of about 3 percent while China has a deficit of 20 percent.
Real estate businessmen and financial analysts also believe that the falling oil prices will make a positive impact on real estate prices.
However, real estate expert Muhammad Al-Yami begged to differ, saying that the dipping oil prices would have a negative impact on property prices.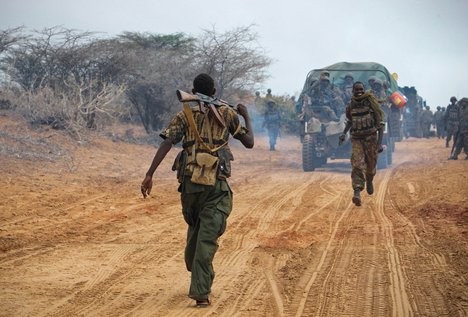 It is simply that the demand for property increases when people have good purchasing power but the plunge in petrol prices means there will be a fall in peoples income which will reflect on a number of products and commodities including real estate, Al-Yami said.
He said that most of the real estate projects of the government would not be affected immediately by the falling oil prices because of the existence of funds for their completion. But they will be affected if the oil prices continue to fall for a further two years or more, he warned.
Economist Fadl Abu Aniyin also said that the continuous drop in oil prices will negatively affect the growing demand for properties.
Yet another economist, Salem Baojaja agreed saying that property prices have plunged by 25 percent in the past six months which coincides with the beginning of the fall in oil prices. This shows the direct link between oil prices and real estate rates, he said.
Copyright: Arab News © 2014 All rights reserved. Provided by SyndiGate Media Inc. (Syndigate.info ).