Israeli hightech start ups visit STL on U S 'roadshow' S Jewish Light Local News
Post on: 16 Март, 2015 No Comment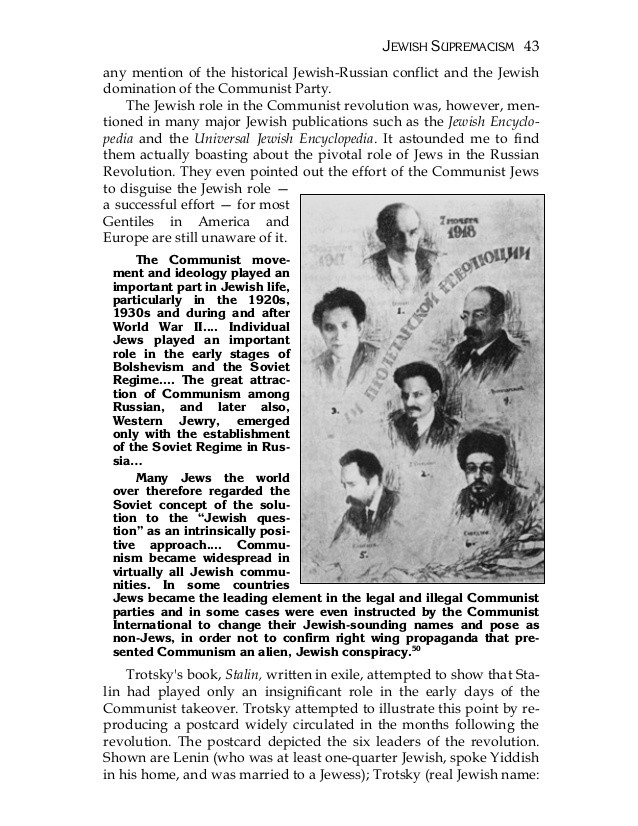 The Trendlines Group
Posted: Wednesday, May 1, 2013 3:51 pm
After years of being passed over for the likes of New York, Boston, and Palo Alto, St. Louis may have its opportunity at getting Israeli startups to set up shop and partner with companies in the city. The first candidates for those partnerships could be among five Israeli agricultural technology startups that paid the city a visit last week.
The startups came to town as part of a five-day, five-city "roadshow" across the United States sponsored by The Trendlines Group, an Israeli venture capital firm that operates several technology incubators. Several years ago, said Trendlines CEO Steve Rhodes, the company decided to begin working with agritech companies. "Israel has over 200 research groups specializing in agricultural technology," Rhodes said. "Some of the most important agricultural innovations – like the development of the cherry tomato – have come out of Israel. We believe that agritech could be the next big tech development to come out of Israel."
That's a tall order, considering that Israel is the country where, for example, Intel developed most of the advanced laptop and tablet processors in use today, as well as where the  portable flash disk was developed and commercialized (by M-Systems, later acquired by Sandisk). Over 250 multinational technology companies, from Apple to Microsoft to Google and everything in between, have major research and development facilities and labs in Israel, and many of the most important developments in computer, device, networking, and mobile technology are made in Israel.
As significant as these developments were, said Rhodes, agricultural technology is potentially even more important. "As the world gets more crowded, the world is going to need more food than ever. In a few decades it is predicted that there will be some 9 billion people in the world. Without technology to improve yields, fight pests, and expand the amount of land available for crops, there is no way we will be able to feed all those people."
Israeli agritech has made some important contributions to the world's farmers. Drip irrigation technology, made in Israel by Netafim, is in use the world over. Israeli desalination and water reclamation technology has enabled countries around the world to utilize otherwise unusable brackish and wastewater for agriculture. And Israeli cows are the most prolific producers of milk in the world; the average for a single dairy cow in the U.S. in 2007 was 9164.4 kilograms (20,204 pounds) per year, excluding milk consumed by her calves, while the average value that year for a single cow in Israel was 12,240 kilograms.
The Trendlines companies were in St. Louis for a meeting of the Global Agritech Investors Network (GAIN), which encourages innovation and investment in agricultural technology. GAIN is headquartered in St. Louis, which in recent years has become the "Silicon Valley" of agritech, with over 400 startups and established companies doing work in the field – besides the plethora of biotechnology and other medical related companies that call the city home.
With such strong agritech ecosystems in both Israel and St. Louis, it was just a matter of time before the two got together – and that "shidduch" finally took place on Thursday, April 25, when the Trendlines companies met with GAIN members and presented their technologies. The feedback of dozens of ag business officials who were, for the most part, unfamiliar with the agritech scene in Israel was very positive.
Among the technologies was one by a company called Organis, which is utilizing compounds found in the spice tumeric that deflect pests to create food packaging products to keep pests out of packaged foods. Another company, Edenshield, is doing something similar with desert plants that emit an odor that keeps bugs away. EdenShield is developing a spray for greenhouses and field use that, when deployed, will keep insects away without the need for pesticides. Another company, Catalyst agritech, has a technology to remove pesticides from the soil before they reach groundwater. Other technologies included a long-life solid state solar cell that could be used for sensors in fields and barns (Solchip), and a better, cheaper robot for milking cows (MiRobot).
For the companies, the highlight of the day was the opportunity to meet with and present their technologies to executives of Monsanto, perhaps the world's biggest agritech firm. Monsanto has acquired several companies in Israel, but those acquisitions came as a result of tips and business connections; the company is still learning about Israeli agritech, said Dave Russell, Monsanto's Director of Technology prospecting. However, they realize there is a lot going on in Israel. "We search for technology around the world," Russell said. "We do searches of large academic databases to see what is being published on agricultural technology, and we see that Israel is one of the top producers of agritech studies and research. Relative to population, there is an enormous amount of agritech research going on."
Cluing Russell, and the rest of the agritech world, is exactly why Trendlines organized the trip, said Rhodes. "We see agritech as the next big thing in Israeli technology. Our goal with this trip was to introduce our promising agritech companies to potential investors and strategic partners in the US. It was also about increasing awareness among US investors and corporations about the fantastic opportunities in Israel in the agritech space."
In that, said Rhodes, the companies attained their goals – at least in St. Louis.