#1 Country For Tech StartUps U S A
Post on: 16 Март, 2015 No Comment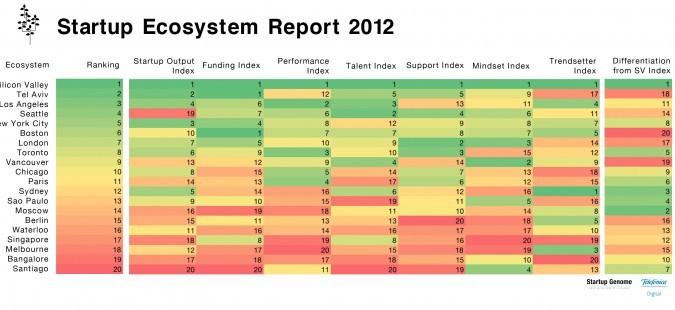 Pinnacle draws a line in the sand
Technology group Pinnacle Holdings will focus on bedding down its African expansion and focusing on company operations as a strategy to rebuild shareholder
Why the iPhone confounds disruption theorists
Nokia, Motorola, Sony Ericsson and BlackBerry were all victims of disruption. During the 1990s and 2000s, they shepherded the cellphone during its period
Why we should fear the Apple Watch
Apple CEO Tim Cook has released the much anticipated Apple Watch, the company's first new product since the iPad. Cook said the new
SA govt gearing up for cybercrime fight
Government has proposed establishing a range of cybersecurity structures to deal with the growing threat of cybercrime, cyberterrorism and other online threats. In the proposed Cybercrimes and Related
There is no crisis, Eskom chair says
Four senior Eskom executives, including CEO Tshediso Matona, have been asked to step aside as the power utility embarks on a fact-finding inquiry, board chairman Zola Tsotsi said
Eskom CEO asked to step aside
Eskom on Thursday announced that it has asked its CEO Tshediso Matona and two other executives to step aside while an inquiry into the parastatal is conducted. Matona
Nightcrawler: if it bleeds, it leads
Geekulcha start-up fosters new IT talent
DataProphet mines data for profit
Nic Haralambouss empire of the sock
Backspace: The good old days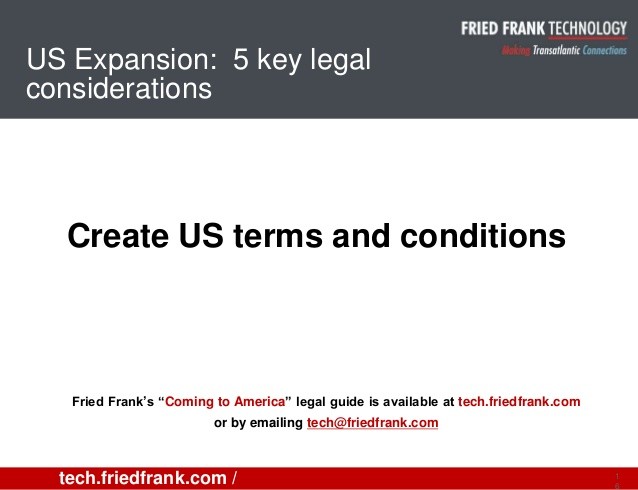 Why TechCentral?
We know that as a prospective advertiser, you are spoilt for choice. Our job is to demonstrate why TechCentral delivers the best return for your advertising spend.
TechCentral is South Africa's online technology news leader. We don't say that lightly. We believe we produce the country's best and most insightful online tech news aimed at industry professionals and those interested in the fast-changing world of technology.
We provide news, reviews and comment, without fear or favour, that is of direct relevance to our fast-expanding audience. Proportionately, we provide the largest local audience of all technology-focused online publishers.
We do not constantly regurgitate press releases to draw in search engine traffic — we believe websites that do so are doing their readers and advertisers a disservice. Nor do we sell "editorial features", offer advertising "press offices" or rely on online bulletin-board forums of questionable value to advertisers to bolster our traffic.
TechCentral, which is edited and written by award-winning South African journalists, cares about delivering top-quality content to draw in the business and consumer readers that are of most interest to technology advertisers.
We'd like the opportunity to demonstrate the value of directing a portion of your advertising budget to TechCentral, whether your company is in the technology field or not. Numerous opportunities exist for companies interested in reaching our audience of key decision-makers in South Africa's dynamic information and communications technology sector. We offer packages that will deliver among the best returns on investment available in the online technology news space.
For more information about advertising opportunities, and how your organisation can benefit by publicising itself on TechCentral, please call us on 011-792-0449 during office hours. Or send us an e-mail and ask for our latest rate card and brochure.