Alibaba IPO won't happen until next year
Post on: 15 Март, 2017 No Comment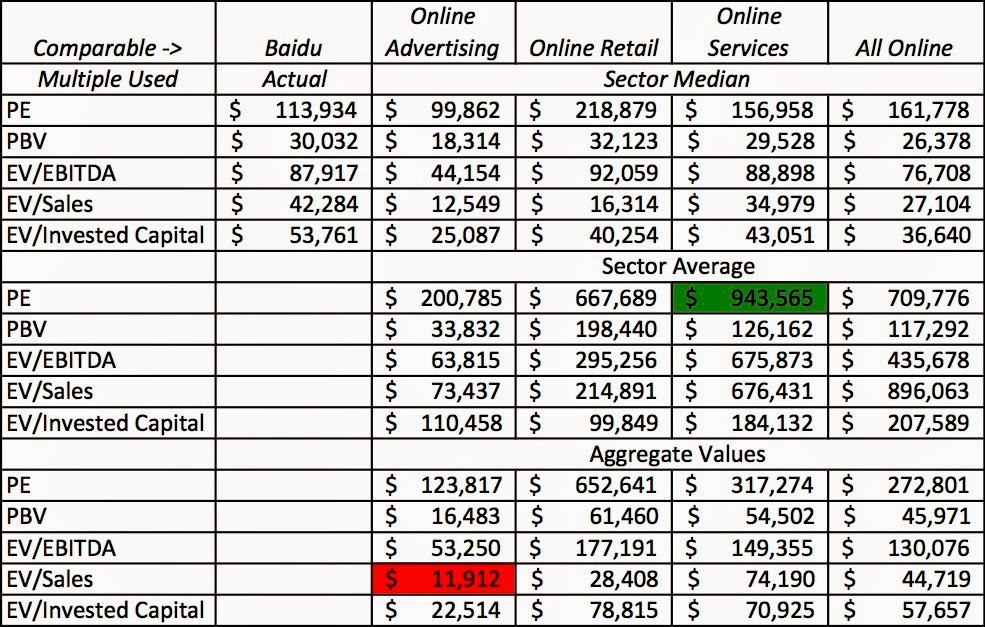 JohnShinal
An earlier version of this column incorrectly stated that Alibaba hadn't reported its results using GAAP. The column has been corrected.
Alibaba Group Holding Ltd. will not commence its initial public offering until next year, according to two people familiar with the company's plans.
"These guys haven't even hired bankers yet," said one of the sources, who requested anonymity in exchange for the information.
The fast-growing Chinese e-commerce and auction firm has yet to make a final decision, between New York and Shanghai, on where it will list its shares, said the source, while adding that the company expects to do so soon.
Twitter files IPO to raise up to $1 billion
Twitter released the filing for its initial public offering on Thursday. The social media company did not specify the amount of shares or price range, but set a maximum amount for the deal at $1 billion. MarketWatchs Dan Gallagher reports.
The decision to do the deal next year may deliver a hit to the shares of Yahoo YHOO, +1.06%  , which owns about a quarter of Alibaba. Many Yahoo YHOO, +1.06%  investors seem to have been banking on an earlier deal. Yahoo shares surged 9% on July 17, when the U.S. online giant released financial data on its China investment. The stock is up more than 70% this year, and Alibaba underpins most analysts' valuation estimates for the stock.
The data from July showed rapid growth for Alibaba in both sales and profit. Estimates for Alibaba's performance typically lift Yahoo; Citigroup upped its price target on Yahoo earlier this week, citing rising valuation estimates for Alibaba as one key factor for the move.
Now, a later offering from Alibaba will force those investors to wait longer for their return, even as it clears the way for Twitter's TWTR, +1.73%  investment bankers, including Goldman Sachs and Morgan Stanley, to market the prospectus for its IPO, which became public on Thursday and could lead to an offering within the next month.
Bloomberg
Alibaba may be one of the big tech IPOs in 2014.
It also avoids the complication of forcing professional growth investors to choose between two blockbuster tech offerings coming to the public markets at the same time.
The South China Morning Post has reported that Alibaba will list in New York, either on the New York Stock Exchange or on the Nasdaq, but the sources for this story declined comment on that and all other questions.