The Conference RoomAnswers to Questions on
Post on: 9 Январь, 2017 No Comment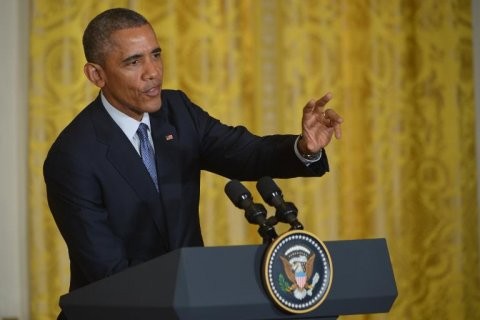 February 10, 2015
Ask a Lawyer Day
Last week I participated in the Ask a Lawyer Day program in Wilmington NC. This is similar to Justice4All program where local attorneys field legal questions for free from the general public. Oftentimes it involves explanations of legal issues or concepts, similar to what I do sometimes in this blog. Other times it is to try and get people to the proper agency or legal aid office that could help them. Some of the people I talked with included the following:
1.    A man who owned land that was claimed by another person. This person was coming on property and had even started tearing down some old barns on the property. The man showed me letters he had sent to the other person, and the deeds and maps that showed his ownership in the land. He had not received any information showing that that other person owned the land. Since the letter had been ignored, I told him that he would have to file a lawsuit for trespass to keep the other person from coming on the property and an action to clear title. He was allowed to file such a suit himself, but I recommended he hire a lawyer to do it.
2.    A lady whose grandson was being moved to a different high school because his parents had moved. He had some disciplinary problems and the ROTC program at his current school was helping. I gave her the information to contact the local school board and suggested that she enlist his therapist to help in her hardship claim.
3.    A man whose estranged brother owned farm equipment on his property. He was concerned because people were stealing and vandalizing the farm equipment. I told him that just because it was on his property, he did not have responsibility to take care of his brother's equipment and to write him a letter and tell him so.
4.    Another man whose foot was badly burned when using a riding lawnmower. The man was wearing flip-flops but said that the manual did not give any warning about footware and his friend who also used the mower had the sole of his sneaker melt. We talked about negligence and contributory negligence and I recommended he consult with a personal injury attorney.
5.    A man whose friend in Texas had some child custody issues. I told him he first had to determine if any action had already been started in Texas. If it had, he would need to get an attorney there, even though the child was now in North Carolina. If there had not been an action, he would be able to file an action in North Carolina and would not have to move here to do so. I recommended he consult with a family law attorney.
6.   A lady who was concerned about hunters on a neighboring property. Legally, in that area of the county, there were no laws preventing hunting in that area, even though it was close to a neighborhood where many children lived. I referred her to her county commissioners to see what could be done.
I spent about 30 minutes with each individual and felt that I was able to answer everybody's questions. Another ask a lawyer event is coming up on March 2, 2015 throughout North Carolina.   If you have a question for a lawyer, please feel free to call.
-Bradley A. Coxe is a practicing attorney in Wilmington, NC who practices in Personal Injury. Car Accidents. Medical Malpractice. Contract and Real Estate disputes. and all forms of Civil Litigation.  Please contact him at (910) 772-1678.