Can Tortoise Energy Win The Race (TYY KYN AMJ EPD)
Post on: 22 Февраль, 2016 No Comment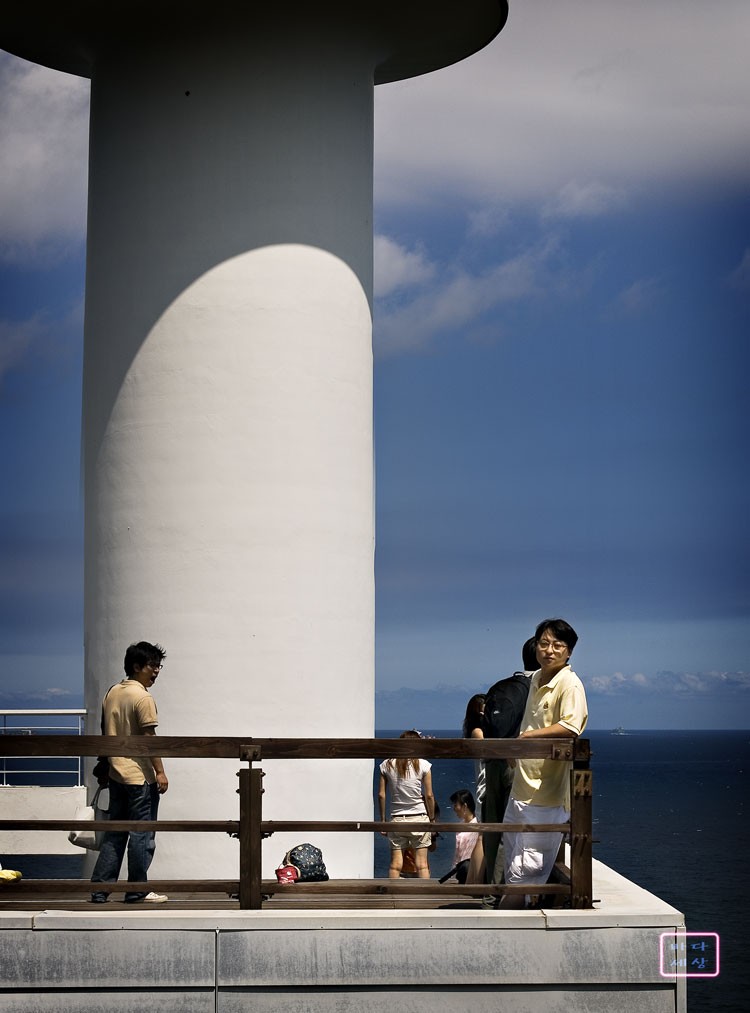 Investors don't suffer for lack of choice in the energy investment space. In addition to a host of master limited partnerships (MLPs), investors can select from a range of mutual funds. exchange-traded funds (ETFs) and closed-end funds.
Investopedia Markets. Explore the best one-stop source for financial news, quotes and insights.
Investors may want to pause and give a little time and attention to Tortoise Energy (NYSE:TYY ). With management on the look-out for quality dividend -paying MLP companies and holding the freedom to adjust the portfolio (and add or subtract leverage ) as they see fit, investors may be able to outperform investment options more committed to follow indexes. For related reading, see The History Of The Modern Portfolio.
An Unusual Structure
MLPs and related investments can create a lot of tax issues for investors. Popular with energy companies, MLPs avoid taxes at the corporate level, and, when held outside of tax-sheltered accounts, can allow investors to claim pro-rated shares of the company's depreciation. MLPs can also create headaches in that they generate so-called unrelated business taxable income (UBTI).
Tortoise Energy, though, is structured as a C-corp and its distributions are not UBTI. While the administrator has some discretion in declaring distributions dividends or returns of capital (and there are tax implications here too), the distributions are less complicated from a tax perspective and these shares can be held in retirement accounts with less hassle.
The Double-Edged Sword of Discretion
Tortoise Energy investors also take on the risk and opportunities inherent to an actively managed closed-end fund. Management builds its portfolio on the basis of expected income potential and quality, and can shift assets around as circumstances dictate. To that end, 43% of the fund's present holdings (as of last report) are in natural gas-related firms, while 40% are in companies dealing with crude and refined products.
Some investors may be put off by issues of diversification. The top five holdings ((Enterprise Products (NYSE:EPD ), Sunoco Logistics (NYSE:SXL ), Magellan Midstream (NYSE:MMP ), Williams Partners (NYSE:WPZ ) and Buckeye Partners (NYSE:BPL )) represents more than 30% of the fund's assets, while the top 10 takes up 57% of assets. Relative to the Alerian MLP Index ETN (ARCA:AMJ ), then, investors may find Tortoise too focused.
Investors should also realize that management can, and does, employ leverage to enhance returns. Unlike levered ETFs, which generally maintain a consistent state of leverage, leverage here can vary with management's perception of market valuations and opportunities. Leverage is always a mixed blessing — a great thing when managers make the right choices, but a decision that magnifies bad choices as well. For related reading on ETFs, see 5 ETFs Flaws You Shouldn't Overlook.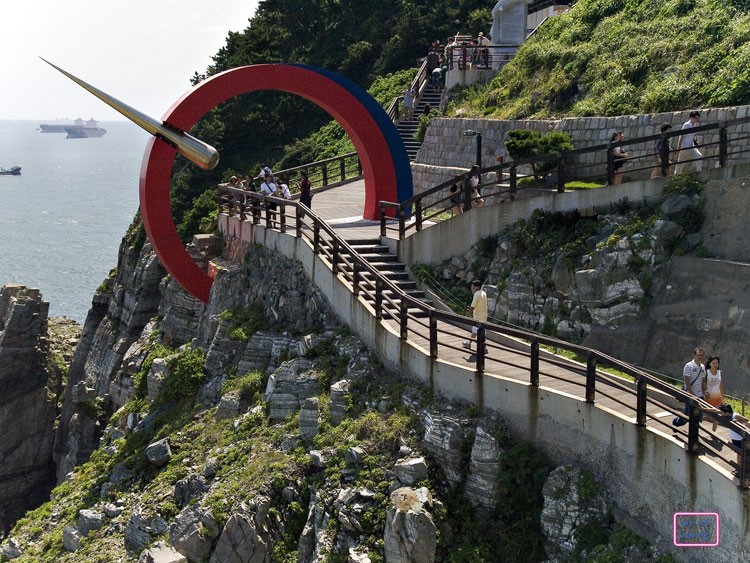 The Bottom Line
Investors may balk at the nearly 1% management fee that Tortoise Energy's parent charges, as that is a bit higher than most ETFs. For that extra expense, investors theoretically get a more honed focus on MLPs with good distribution qualities, but it's up to each investor to decide if they want that trade off. Investors may also want to compare Tortoise to other alternatives like the Kayne Anderson MLP Investment Company (NYSE:KYN ).
While closed-end funds are often evaluated in relation to their net asset value (NAV), there is an argument for evaluating Tortoise on the prospects for distribution growth. Unfortunately, management's ability to change the portfolio at will, and total lack of control over portfolio company distribution decisions, makes that analysis little more than guesswork.
Trading slightly above NAV and with a yield of 5.6% today, Tortoise is a worthwhile vehicle for investors looking for broad exposure to the energy MLP sector.
Use the Investopedia Stock Simulator to trade the stocks mentioned in this stock analysis, risk free!
At the time of writing, Stephen Simpson did not own shares in any of the companies mentioned in this article.