All About Management Paper Colection 12
Post on: 30 Апрель, 2015 No Comment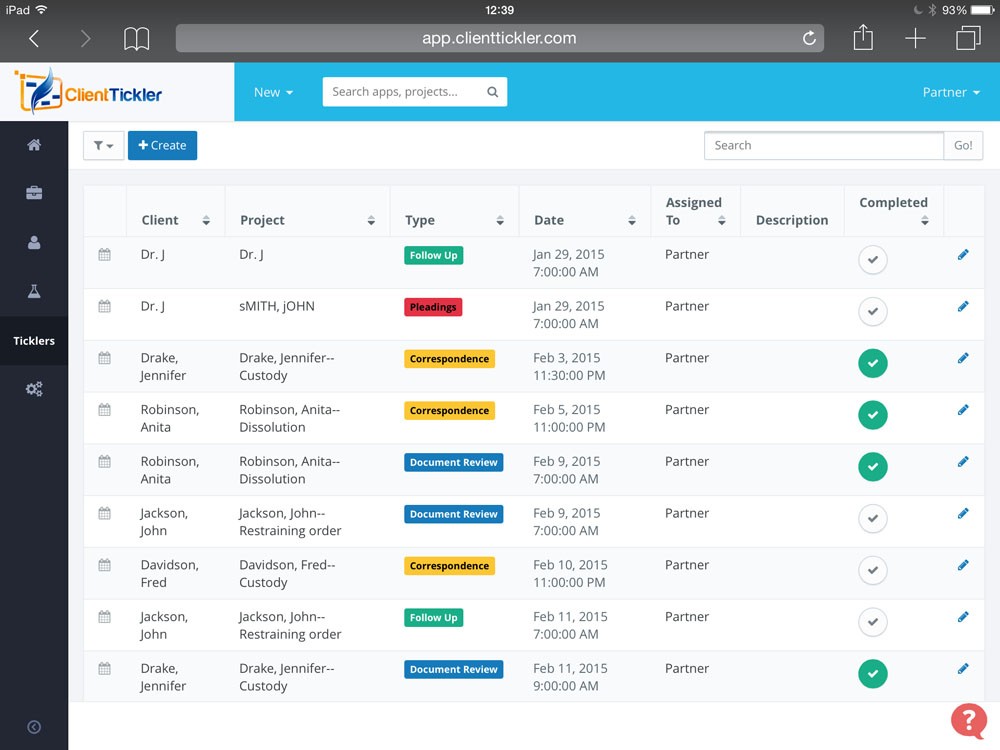 STARBUCKS CORPORATION
ABDUL RAHMAN ISMAIL
CASE SUMARY
Starbucks Corporation was founded in 1985 by Howard Schultz. But the origins of Starbucks reach back to 1971, when the Starbucks Coffee Company was founded by three people: Gerald Baldwin, Gordon Bowker and Zev Siegl love coffee and tea. This time Starbucks only sold the coffee beans and the according coffee machines and mills. In the first ten years four more stores were set up.
In 1982 Starbucks coffee history was changed forever when Baldwin hired the energetic Schultz as the new head of marketing and shortly thereafter sent him to an international housewares show in Milan, Italy in 1983. Schultz found himself infatuated with the vibrant coffee culture of Italy. While in nearby Verona, Schultz had his first caffe latte and, as he observed the cafe patrons chatting and laughing joyously while sipping their coffees in the elegant surroundings, inspiration struck.
In 1987 he could purchase the Starbucks Coffee Company and most important the brand name that he used for all his stores, as Starbucks was a more familiar brand to the Americans. When he acquired Starbucks for US $ 3.8 million the company had already 11 stores and about 100 employees. He kept almost all the employees because he also wanted to make Starbucks become a social company. So, he also paid more than the minimum wage, cares for good health insurances and even offered stock options to part-time employees. So it was no surprise that Starbucks had the lowest fluctuation rate among the restaurant and fast food business sector. But today also some ex-employees mention that the good and social image of Starbucks is a fallacy, as there are long working hours and not many chances to be promoted.
The majority of Starbucks sales were made with company-operated retail stores, but also 15% of the sales were made by specialty operations such as selling coffee beans to hotels and airlines or revenues from licensing agreements. Starbucks also has a joint venture with PepsiCo and an alliance with Dreyers Grand Ice Cream with whom they introduced the Frappuchino-line. In 1995, when the US market almost reached saturation, Starbucks Coffee International was forced to concentrate on international operations.
The strategy to enter a foreign market was mainly joint venture, in some markets they also used licensing as entry strategy. In 1995 the first joint venture was formed with SAZABY INC. to enter the Japanese market. More Asianpacific countries and later European countries followed. Starbucks Mission Statement: Establish Starbucks as the premier purveyor of the finest coffee in the world while maintaining our uncompromising principles while we grow.
ANALYSIS
Starbucks is one of the most successful and admired companies today. It has grown from a single coffee shop in Seattle to international company. Starbucks has changed the way people from different continents drink coffee.
More than the taste of its coffee, there are a number of factors that propelled Starbucks latte to the forefront. Below are some of the things that make Starbucks grew to be a gigantic global corporation:
1. Start with a good business concept.
Starbucks is a tremendous success because it capitalized on a concept that hadnt existed before the coffeehouse as a gathering place. It is not just a place to get a cup of gourmet coffee, but it has become a center for socializing and intellectual discussion, particularly among students and young urban professionals. Starbucks created a unique offering that was relevant and differentiated. It turned an ordinary and humble product into an extraordinary experience that customers are willing to embrace.
2. Visionary thinking.
Starbucks opened its first store in Seattle's Pike Place Market in 1971. The company started small, but even early on it always had big ambitions. The company was made public in 1982, almost a decade after it started. From its humble beginnings, the company currently holds about 40 percent of the specialty coffee market, and the anticipated growth in this category will offer the company considerable opportunities for further growth and expansion in the future. In fact, it can be said that Starbucks is just at its early stages to colonize the globe. Starbucks used the slow-but-sure approach to business growth. It was certainly not an overnight success. But through perseverance, patience, management and financial smarts, the company became a formidable global presence.
3. Creativity.
Starbucks strength lies in its ability to spot opportunities, even if that means debunking accepted retail trends. Starbucks ability to think outside the box is a common trait that propelled other small businesses to the big league.
Starbucks went against the accepted norm and pursued clustering, using this strategy to increase total revenue and market share. The risk paid off its practice of blanketing an area with stores helped achieve market dominance quickly. The strategy also made it cheaper to deliver supplies and manage each store. The size of the company has enabled it to absorb any losses that would result from the cannibalizing of store sales when a new one opens up nearby.
4. Partner smart.
Starbucks has demonstrated that even a large company needs help to achieve its goals. In fact, a key reason for Starbucks success is its strategic partnership initiatives.
5. Create a unique experience.
Starbucks has created a retail store experience that is attractive, comfortable, and even entertaining, designed to attract customers and keep them coming back to the stores. In its stores, you will find comfortable chairs, wireless Internet connection, even a selection of music. Starbucks began offering wireless high-speed Internet access in its stores in 2001 to enhance the experience for students, business travelers, and web surfers who take advantage of this service while sipping their favorite coffee.
There are also some key success factors that make Starbuck grow biger and biger:
1. Customer service excellence
Develop enthusiastically satisfied customers all of the time.
2. Product quality
Apply the highest standards of excellence to the purchasing, roasting and fresh delivery of coffee.
3. Accessibility
A lot of branch store, Mail-order, electronoc store, and direct-response marketing.
4. Emerging corporate responsibility
Contribute positively to communities and environment.