Water ETFs_1
Post on: 11 Февраль, 2017 No Comment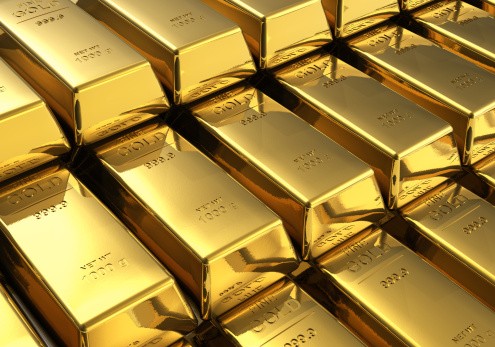 Feature Stories News:
Water is reaching super-commodity status as it is always in demand and we rely upon a constant supply. As water infrastructure systems continue to age, the case for a water-focused exchange traded fund gets stronger, within a properly diversified portfolio.
"There are estimated to be between 700,000 and 800,000 miles of public sewer mains in the U.S. and over one million miles of drinking water systems, with pipes over 100 years old, meaning they are either past or nearing the end of their useful life, according to a ASCE report. Pipes represent the largest capital investment, accounting for 80%-85% of all wastewater systems investment requirements in the U.S.," S&P Capital wrote in a recent note. [Water ETFs: The Next Commodity ]
A lack of adequate public funding has been in focus as the demand for fresh drinking water rises, populations grow and water systems age and need repair. World Water Day on March 22 was observed and 2013 is marked as the International Water Cooperation year. [The Case for Water ETFs ]
A recent report card from the American Society of Civil Engineers revealed the U.S. water systems earned a D on the "Report Card for America's Infrastructure". a slight improvement from a previous D-. Currently, the estimated costs to repair America's water systems is estimated at $126 billion by 2020. Funding is at $42 billion, leaving an $84 billion hole.
Industry is one of the largest users of water, followed by agriculture and residential. The cost of water is also rising alongside the costs of upgrades, while cities struggle to maintain budgets. [Best ETFs for Water ]
Water ETFs give exposure to the actual potable water, as well as treatment plants, filtration systems, equipment and water technologies. The First Trust ISE Water Index Fund (NYSEArca: FIW ) is rated "Marketweight" by S&P Capital and focuses in on the industrial machinery sub-industry. PowerShares Water Resources (NYSEArca: PHO ) allocates about 40% of the portfolio to industrial water machinery. Water technologies make up the top holdings.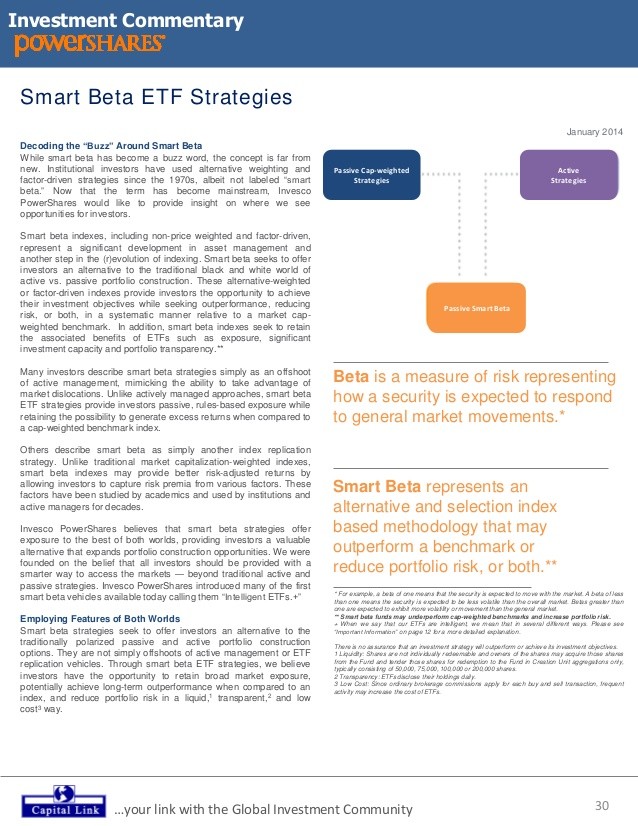 The Guggenheim Investments S&P Global Water Index (NYSEArca: CGW ) is a global play on industrial machinery, with water utilities rounding out the rest of the holdings. S&P Capital rated CGW "Underweight", and the ETF has returned 17.2% over the past 12 months.
The ratings company believes that long term prospects are favorable for water ETFs, as flow control and water treatment companies become more cost efficient through advanced technology.
First Trust ISE Water Index Fund
Tisha Guerrero contributed to this article.
The opinions and forecasts expressed herein are solely those of Tom Lydon, and may not actually come to pass. Mr. Lydon serves as an independent trustee of certain mutual funds and ETFs that are managed by Guggenheim Investments; however, any opinions or forecasts expressed herein are solely those of Mr. Lydon and not those of Guggenheim Funds, Guggenheim Investments, Guggenheim Specialized Products, LLC or any of their affiliates. Information on this site should not be used or construed as an offer to sell, a solicitation of an offer to buy, or a recommendation for any product.