The Online Investment Companion
Post on: 24 Декабрь, 2016 No Comment

The Online Investment Companion
by Karen Finley
Freelance Writer
Trading online definitely has its rewards. Building your financial portfolio is comparable to building your own business. Don't know where to begin? Well, fortunately, The Online Investment Companion offers information that will point you in the right direction.
Initial Public Offerings.
There's much excitement in the world of IPOs with the filing of Caldera Systems, Inc. (CALD). This greatly anticipated project has finally come to fruition. Caldera Systems, Inc. is a computer operating system based on Linux which is the leading product currently challenging Microsoft Windows. Caldera Systems, Inc. has flanked itself with heavyweight distributors such as Tech Data, Ingram Micro, and Navarre. In the past, Caldera has provided training programs for Boeing, MCI WorldCom, and Ford Motor. Thus far, Caldera has received $30 million in equity financing from technology and investment giants such as Sun Microsystems, Inc. Citrix, SCO, Chicago Venture Partners, and others. The next line of target is e-commerce companies. Watch out.
Review.
Our last feature profiled 1-800-FLOWERS.COM, Inc. There have been many changes since then. In November, the company announced that it would continue its strong Internet presence on MSN and also actively participate in their Home and Garden department which gives online shoppers more buying choices. 1-800-FLOWERS.COM, Inc. (FLWS) now has a partner relationship with America Online, Inc. Excite@Home, and Snap.com. Reports show that since September of 1999, the company sold its products to over 8.3 million customers which generated well over $1.4 million in revenue online. From June to September of 1999, the company attained 486,000 new customers in those three months. They also grew from 27 retail stores to 38. Last November saw 1-800-FLOWERS.COM sign an agreement with Fulton Street Lobster and Seafood Company out of New York City to deliver fresh seafood and steaks. This is sold under the website's Gourmet banner. These upscale, lifestyle dinners are delivered to the customers' door. The partnership was created as part of the company's ongoing strategy to offer new and exciting consumer goods. Wait. You ask, How could it get any better? Well, 1-800-FLOWERS.COM was also chosen as the best overall Internet gift store by Gomez advisors which provides e-commerce research and analysis as it pertains to up and coming businesses. 1-800-FLOWERS.COM ranked first in seven of nine categories which include customer confidence, best overall site, and relationship services. To add one more feather to its cap, it was also rated the top food site for 1999 by Time Magazine. Way to go guys.
Proven Track Record.
Many investors would like to examine companies with an established performance record with the market. Why don't we take a look at eToys Inc. (ETYS) and Qioa Xing Universal Telephone, Inc. (XING).
Qiao Xing Universal Telephone, Inc. manufactures corded, cordless, and special function telephones. The company's products are sold via retail stores, direct mail, and door-to-door in Canada, China, South Korea, and Tawain. Its top competitors are Matsushita, Uniden, and Sony. Qiao Xing Universal Telephone, Inc. posted a stellar 90 day stock performance of 938% gain. Yes, 938% for 1999.
eToys Inc. an e-commerce company created in 1996, focuses on children's entertainment products such as toys, videos, music, games, software, and more. Some of its competitors are Toys R Us, Amazon.com, and Walmart. It received a lot of positive publicity prior to going public. Despite everything going for them, eToys Inc. came in with a dismal 90 day stock performance of -69%. Who knew?
What are people saying about online investing?
Experts say diversifying investments throughout different categories can improve returns on your investments. If one industry falls into a down sliding trend, you will more than likely not lose your initial investment because, on average, other industries will perform well. Building a strong diversified portfolio is like building or nurturing a well balanced person. It's good to be educated and experienced in many different areas of life so you can thrive and enjoy all that life has to offer.
Many novice investors are turning to the Internet to gather research about a stock that has peaked his or her interest. Stockmaster.com, Bigcharts.com, and Decisionpoint.com are all great for shoring the latest technical analysis. Information garnered from any of these websites will assist you in making sound decisions that will greatly enhance your portfolio.
Online investors armed with the latest business information and trading tools have made their presence known in a fierce way. It seems that online investors are strongly attracted to IPO debuts. In 1999, day traders and online investors jumped at just about every Internet, telecommunication, and healthcare company that went public. They were rewarded with very healthy returns.
Foreign companies also found room for trading in the U.S. in 1999. Forty-six foreign companies went public last year. The average foreign IPO yielded a return of 150%. Not bad.
Questions & Answers.
Q. What are the advantages and disadvantages of preferred stock?
A. A preferred stock gives the stock holder partnership in the invested company. However, they usually have no voting privileges. Shares of preferred stock usually pay a guaranteed fixed dividend or return. Shares are usually sold to other businesses because the dividends give them income at a lower tax rate. Preferred stocks are also treated as a higher priority than common stocks.
Q. I would like to start a ROTH IRA for my children. Will this affect their participation for financial aid when applying to college?
A. Money held in a retirement account will not represent income when factoring your children's financial aid opportunities because this money is not accessible until they become 59 Ѕ. Try looking into a Uniform Gift to Minors Act account. This is reserved and taxed in the name of your children. The first $650 added each year is tax free. Be sure to consult with your personal financial planner.
Q. I've thought about investing in aftermarket funds. What kind of returns can I realistically expect?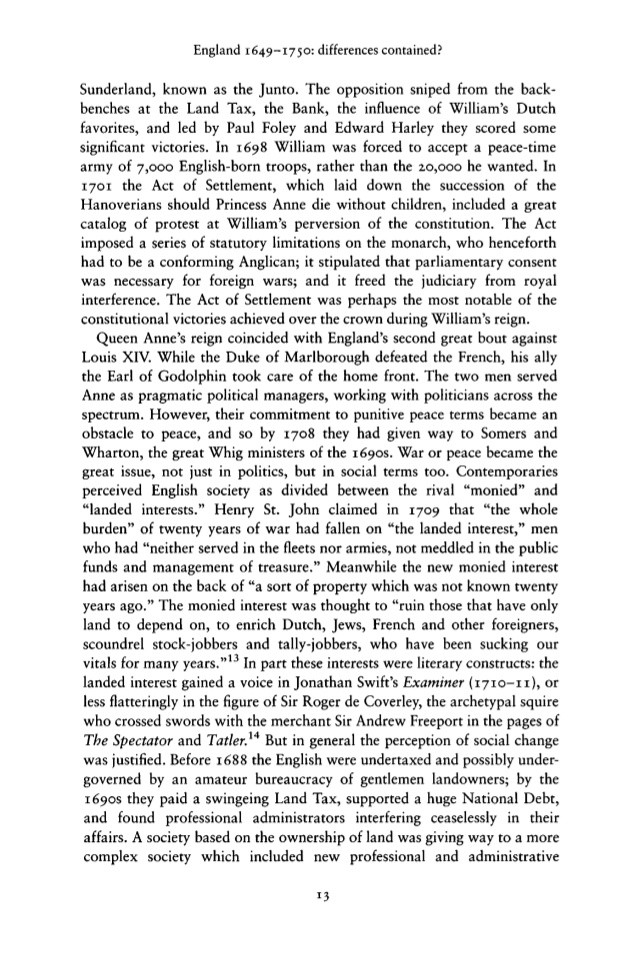 A. On average, most investors who placed their money in aftermarket funds in 1999, did very well. Those who purchased Internet aftermarket funds gained an average of 85%. Telecommunications sparkled with a 59% return. Healthcare companies delivered a 40% return. However, the retail industry gave a lack-luster performance of less than 5%.
Investment Tools.
If you're a novice to the world of investing, you might feel comfortable doing a little reading first. A fantastic beginner's resource is Common Sense on Mutual Funds: New Imperatives for the Individual Investor by John Bogle. Mr. Bogle introduces the reader to simple and small investment strategies. The book is arranged into five different categories. The first three sections tackle investment strategy, choices, and returns. The fundamentals are covered and examined in this portion of the book. The fourth category dabbles in the structure, pros and cons, of the mutual fund industry. The last topic gives background information and philosophies of the author. Common Sense on Mutual Funds is an easy read. Most beginners should gain a plethora of knowledge on building a strong portfolio.
Many people simply don't have a lot of money to put into the market. Not a problem anymore. Investing Without a Silver Spoon by Jeff Fischer was written with that temporary financial situation in mind. Mr. Fischer has identified over 1,000 companies that allow you to buy their stock directly. These companies offer direct investment plans which are also called dividend reinvestment plans or DRPs. This plan permits you to purchase stocks on a monthly basis directly from a company in amounts that are affordable for you. You can start small and build your way up the financial ladder. Investing Without a Silver Spoon delivers information on:
avoiding brokerage fees and account minimums,
starting some accounts with $50 and investing as little as $25 a month, and
providing contact information for more than 1,000 direct investment plans.
Online Trading Centers.
T.D. Waterhouse (TWE) is the third largest discount brokerage in the United States. Its online service is bundled with an abundance of freebies for its customers. It offers free: