ApnaAccount Adopts Holistic Approach to Financial and Housing Society Accounting Online Services
Post on: 14 Декабрь, 2016 No Comment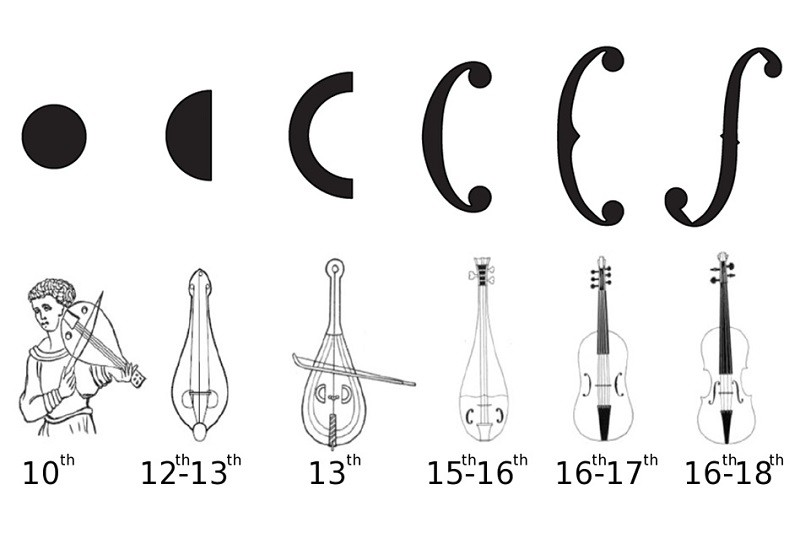 ApnaAccount Adopts Holistic Approach to Financial and Housing Society Accounting Online Services Management
Business Wire India
New age financial & Housing accounting services firm ApnaAccount has for the first time introduced a 360 degree approach to financial services management to service the complex needs of financial services from individuals to housing societies.
ApnaAccount is also the only financial services firm who have built an online platform for Housing society accounting that will benefit all the stakeholders in housing society i.e the property developer, management committee, home owners, and even the auditors who can have all the records and information they seek at the click of a button!
For a small maintenance fee, each housing society can have its own tailor-made society accounting platform that is rich in features and can deliver as per the needs of the society. They are also the only financial services firm that gives lifetime referral benefits to its clients. Till such time a housing society continues to use the ApnaAccount platform, the society which has referred it to ApnaAccount continues to reap benefits.
A dedicated team of finance professionals at ApnaAccount are geared towards building a tailormade robust portfolio for their customers. By decoding the unique challenges that each investor is likely to face, the ApanAccount team stands firm as a consistent partner in the success of their clients to achieve their financial goals with the right mix of products and dynamic planning. It provides a whole range of services as illustrated below.
Todays changing tax environment in India requires not just a range of strategies, but also a tactical approach to tax planning. ApnaAccount is well positioned to carry out tax planning with its understanding of the entire gamut of financial products, tax payments and tax regulations and compliance issues.
Secondly, what makes ApnaAccount unique amongst its peers is that it does not preach or counsel about the financial decisions of its clients. Instead it takes into account the life cycle of each and every one of its clients and builds on factors such as age, time, affordability and risk factors to devise an investment plan for an individual, irrespective of his net worth. Being a tax expert, it also takes care to see that all the investments of its clients are protected against tax implications and they are well prepared in case there any mishaps in life.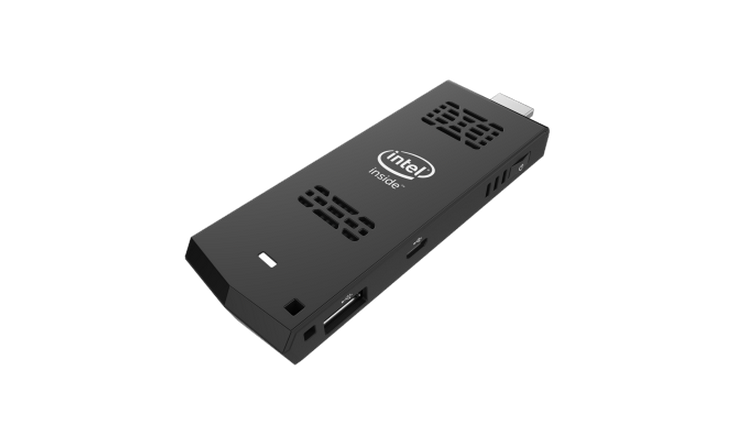 Financial services management is a key factor for one and all in this world, be a retail individual, his family, a high net worth individual, a corporation or a housing society. ApnaAccount is a young and dynamic financial services firm that understands the financial landscape thoroughly and well and can help their clients as well as their future generations meet their financial goals. With its 360 degree approach to financial services management it is best equipped to meet any financial services needs of its clients, and be a partner in their success.
About ApnaAccount:
Established in the year 2000 as an accounting firm under name Gyani incorporations and now going online with ApnaAccount for serving better across country ,is located in Thane & Ahmedabad. in the state of Maharashtra & Gujarat. An innovative, accurate and efficient financial services firm, ApnaAccount provides services such as tax planning, life cycle investment planning and Housing society accounting all under one roof.
For more information, please visit our website: www.apnaaccount.com 2fwDSBLWlOAjnJFIW6Ai79Ag0R17DWeYBWwg%3d&referrer= /%