Daily Equity Report Post details A top down investment approach
Post on: 21 Октябрь, 2015 No Comment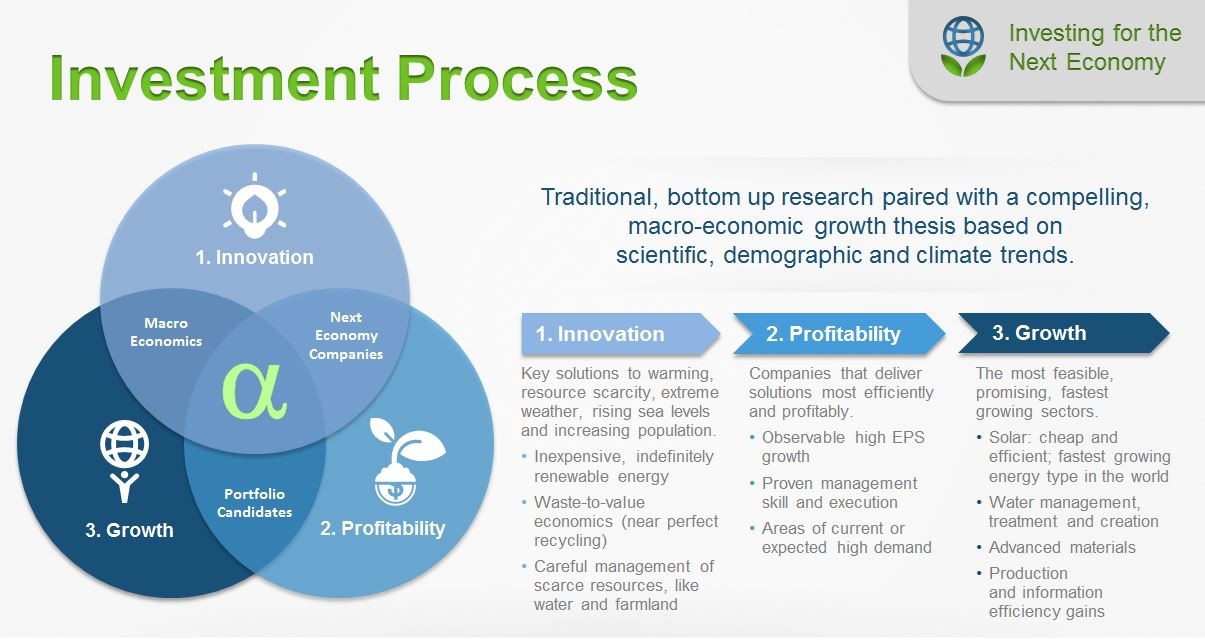 Top Rated
A top down investment approach
Many investors adopt a combination of top down and bottom up investment approach.
A bottom up investment approach is essentially taking the time out to kick the tyres of a company, run the numbers through the models, meet management, discuss with competitors and decide whether the company or more specifically the share has sufficient value in which to invest.
A top down or macro approach looks at the bigger picture. Assuming a global mandate, an investor would first spend more time looking at broader macro economic issues such as:
? Global interest rate directions and then down to a country level;
? Relative growth rates of geographic regions;
? Global themes such as a move to environmental friendly products;
? Other themes such as an ongoing increase in telecommunications;
Movement of commodity prices;
? Demographic changes in various countries;
? Political themes. i.e. moves away from communism to democracy
Many investment managers have an approach of marrying a top down approach to their bottom up approach. This week we spent time with at least 2 local fund managers who adopted this style.
While in theory investing into companies that meet both the bottom up and top down criteria sounds excellent, in practice it?s often not that clear cut.
Investment managers can spend a lot of time poring over data, theory etc and come up with a top down view of where the value should be, and still find that very little overlap with their bottom up analysis.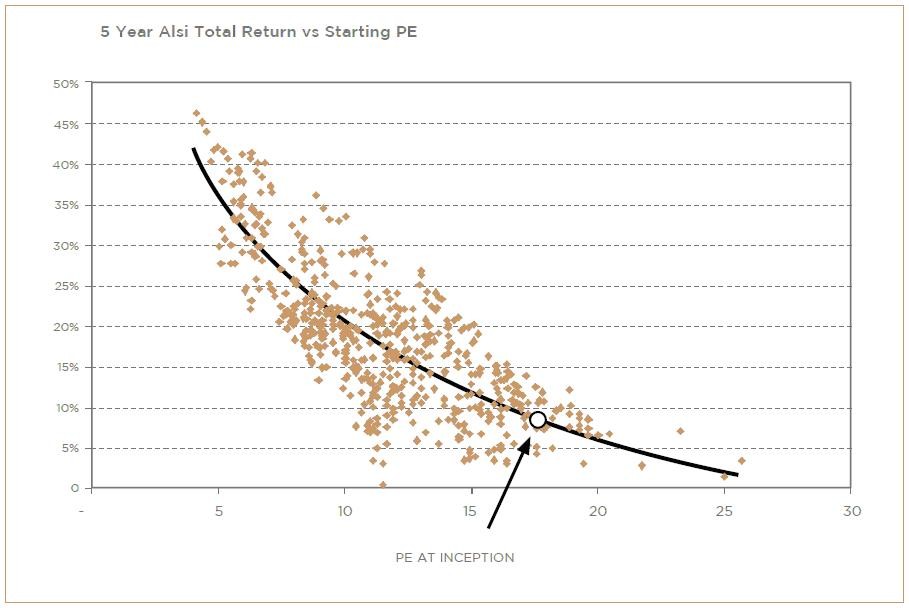 Some managers are more diligent and place a lot of emphasis on their top down approach, while others concede that many shares in which they invest meet their bottom up criteria, but not necessarily their top down criteria.
Many would also agree that their top down approach is more art than science.
The managers that do have a good feel for the top down, combined with excellent stockpicking ability can produce very good results. Our view would be that the stockpicking ability would supersede top down edibility.
Global markets came under pressure on Friday. Later Friday afternoon the screens showed only red.
In the US private equity company Blackstone listed as the biggest IPS (Initial Public Offer) in five years, raising $4,1 billion. The demand has been big and the current owners of these companies are capitalising.
That?s all for now
Have a great weekend and enjoy the rugby.
Seed Investment Consultants is holding a presentation on Investment Strategy and planning for private investors in Cape Town and Somerset West at the beginning of July. Please mail helena@seedinvestments.co.za for further details if you would like to attend.