Russian Tech Investors On Hunt For StartUps
Post on: 16 Март, 2015 No Comment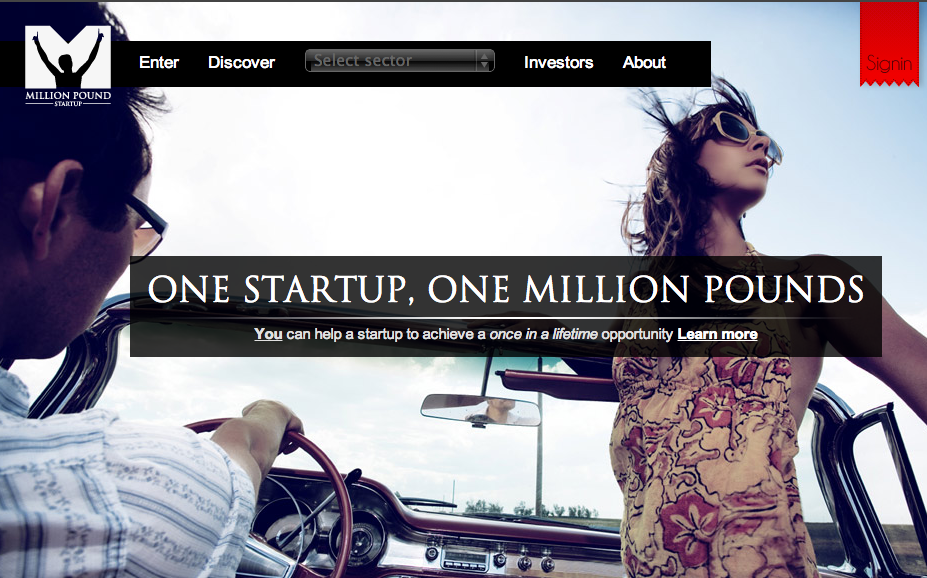 Got an idea? If you can make part of it in Russia, Moscow venture capitalists from New York to Boston want you.
Ask any Russian government official about the country's entrepreneurs and they'll brag about how high tech the country is. We sent a man to outer space. We have more Nobel Prizes in physics than the U.S. Aeroflot has better on board snacks! Okay, that last one had nothing to do with tech, but it's something I actually heard once from a deputy trade rep for Russia in New York last summer.
Truth be told, Russia is fairly high tech. Kaspersky Lab is Russian, and it's the third largest software security firm in the world as measured by retail sales. All of the major tech power houses are in Russia. Boeing is indeed there, and using Russian techies to help build aircraft for the Eurasian market. Microsoft is there. And even Massachusetts Institute of Technology is there, partnering with Skolkovo University to build a new high tech research incubator on the outskirts of Moscow.
"The government's intent is to help," says Alexey Aylarov, CEO of Zingaya. a five year old company surviving on angel funding. Aylarov's got 10 employees now. One of them based in Santa Cruz. U.S. retailer Swimoutlet.com became the first in America to use Zyngaya in March. Aylarov is all about the apps. He created a voice of IP app for web browsers that enables customers to talk directly with customer service from their website, without having to download any applications. They're now running near break even. Well known high tech angel investor Esther Dyson has a small investment in the company.
Go Russians!
Axel Tillmann is German-born and has been living in the U.S. for the last 21 years. We spoke from his office on Boylston Street in Boston where he commandeers the Russia Venture Company, or RVC. Tillmann is the CEO of their U.S. operations. Here's a man who comes from a country that's given the world amazing automotive technology in Porsche and Audi and Mercedes Benz, and lives in the capital of high tech on the planet, but he is convinced that Russians have the talents and the brain trust to be high tech innovators.
"The Russian government has done a good job opening new industry to entrepreneurship, especially tech start-ups. There are a lot of great opportunities there," he says.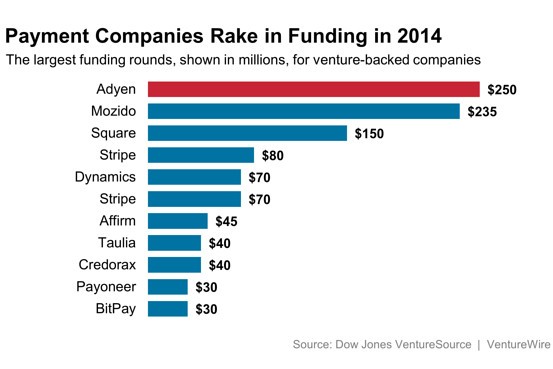 RVC is a Skolkovo initiative. It launched in February in the U.S. They're a $1 billion fund of funds; run by venture capitalists bent on selling American investors on Russian tech companies either directly, or through the fund. They also invest in U.S. start-ups, like Bright Source Energy in Oakland. Calif, their first non-Russia investment.
"We're the bridge builder between the two nations," Tillmann says. RVC is a limited partner in some large venture funds like Trident Capital; get in, and demonstrate to the investors why they should consider Russia.
"There is high skill ability in Russia. They're every bit as good as an MIT grad, only there are much more of them," says Victoria Livschitz, the Ukranian CEO of Grid Dynamics, an enterprise cloud solutions firm in Silicon Valley. "They are very resourceful and are great at solving problems they have never seen before, but they tend to be more risk averse. America is more adventurous and not worried so much about failure as Russian companies are," she says.
Livschitz has an R&D facility in Russia since 2006 and was offered financing in the early days of President Dmitry Medvedev through private venture capitalists at VTB Capital. They're still invested in Grid Dynamics, one of VTBs first Silicon Valley investments.
More Russians are coming to the Valley, facilitated by the issuance of more business visas between Washington and Moscow. More tech start-ups are popping up in Moscow and St. Petersburg. And they are getting funding for it.