Bollinger Bands Strategy With 20 Period Trading System
Post on: 22 Март, 2017 No Comment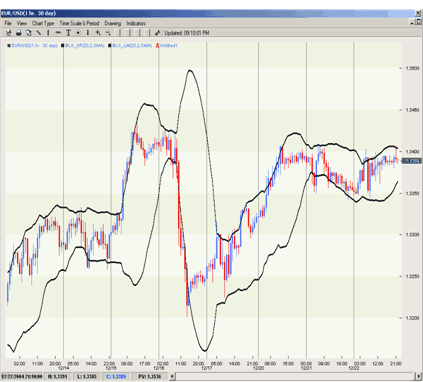 Forex Swing Trading Strategy #6:(Bollinger Bands Strategy With 20 Period)
Hello Traders,
The bollinger bands strategy with 20 period moving average is almost similar to the other two bollinger band trading strategies listed below(you can click the links to check them out).
THE SETTINGS OF THE BOLLINGER BAND
Here are the settings of the bollinger band:
2 standard deviation
the period should be set to 20 (you can also try 14 period as well)
THE TRADE ENTRY RULES OF THE BOLLINGER BANDS STRATEGY WITH 20 PERIOD
Before we get into the rules of the bollinger bands forex trading strategy here are some things that you need to know about this trading system:
if price is moving below the 20 period (the middle line) then the market is in a downtrend.
if price is moving above the 20 period. consider the market is in an uptrend.
price has to come and touch the middle bollinger band  line(the 20 period) for any trade to be initiated.
the upper bollinger band line or the lower bollinger band lines can be use for take profit (as soon as price touches it, exitthis is one option for taking profit on your trades)
The market is in a downtrend and then price rises up to touch the middle bollinger band line.
As soon as this middle line is touched, place a sell stop order about 3-5 pips under the low of the candlestick that touched it.
Or you can wait to see if a bearish reversal candlestick is formed first before you place your sell stop order.
The sell stop order must be place only after this candlestick closes.
Place your stop loss anywhere form 5-10 pips(or more) above the high of the candlestick.
When to take profit or exit a trade- a few options you can use:
when price goes back down and touches the lower bollinger band line (you exit your sell(short) trade)
or set your take profit level equal to the distance the price traveled in pips during that upswing to touch the middle bollinger band line(see the blue dotted line below in the chart). So you use that difference in pip movement and calculate at what price level below you need to place your take profit target.
or you can also use the previous swing low(bottom) as your take profit target level.
I hope this chart here makes things a little bit more clearer for you: