BDCs Are Senior to Junk Bonds and Yield More Oppenheimer
Post on: 21 Январь, 2017 No Comment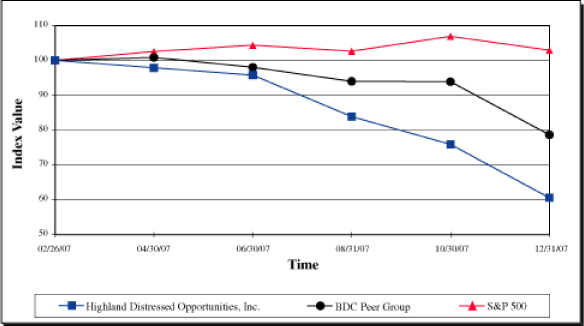 NEW YORK ( TheStreet ) — Business Development Companies (BDCs) have cheapened due to a recent selloff, and now offer higher yields than junk bonds despite better credit and interest rate protections, according to a report published Tuesday from Oppenheimer & Co. analyst Chris Kotowski.
Business Development Companies offer debt and equity financing to small and mid-sized companies. The average BDC now yields 9.9%, according to Kotowski.
The vehicles should certainly be attractive relative to high-yield bonds, Kotowski writes. BDC dividends were historically lower than high-yield bond rates, but are now 1.56% richer. Given that BDCs invest primarily in loans that are senior to bonds, and frequently at floating rates, and there is an opportunity for growth, we think BDCs should yield less than bonds.
Kotowski confesses in his note that he and his colleagues are constantly scratching our heads about why BDCs should now offer a better yield than junk bonds.
What are we missing? We understand that credit quality will not always be as good as it is today, that perhaps there are excesses building up that we will regret in the next downturn (even though we believe that will be a good distance in the future and that for the time being debt underwriters are still being generally careful). What we do not understand, however, is the relative valuation between BDCs and high yield bonds. It just strikes us that the relative superiority of BDCs versus most high yield bond funds is a pretty open-and-shut case.
Kotowski's top recommendations are Fidus Investment Corp. (FDUS — Get Report ). Garrison Capital Inc. (GARS — Get Report ). Stellus Capital Investment Corp. (SCM ) and TCP Capital Corp. (TCPC — Get Report ). Shares of these companies were mixed in late morning trading Wednesday, while SPDR Barclays Capital High Yield Bond ETF (JNK ). an exchange traded junk bond index fund, was down 0.02% to $40.02.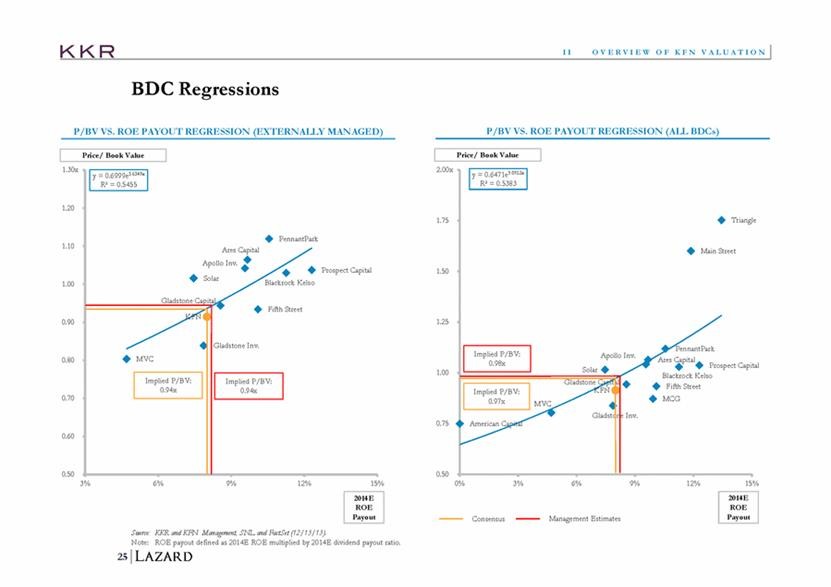 Rising interest rates have driven a selloff in most high-yielding securities in recent weeks. Ten-year Treasury yields have gone from 1.66% on May 1 to 2.20% on June 11. That 2.20% yield is the highest since April 4, 2012. Ten-year yields haven't spent more than a month above the 2.2% level since August 2011.
If interest rates move sharply higher, neither BDCs nor high-yield bonds will make a very good short-term investment. But it wouldn't be surprising if the recent selloff in high-yielding securities has created some pricing anomalies, and BDCs — a large sector that isn't closely followed — seem like a good place to look for bargains.
— Written by Dan Freed in New York.